The Audi S4 is a pretty nice car in standard form, but as with a lot of the Audi and VW group of cars, it's very well engineered and leaves the factory with plenty of hidden potential, just waiting to be unlocked. This rather nice example landed with us for a Stage 1 tune and Milltek stainless steel, sports exhaust. Audi S4 specialist hereford
Once we had carried out the normal health check, we checked the ECU software level and updated to the latest version. Then we took the car on road test and logged all relevant data. Everything in the data logs looked perfect, so the modified software was loaded onto the car.
[ezcol_1third]
Next, was fitting of the Milltek sport, stainless steel exhaust system. The customer opted for the quieter of the systems, as the car is used for quite a few long runs. Audi S4 specialist hereford
[/ezcol_1third] [ezcol_2third_end]
[/ezcol_2third_end]
After all the work was complete, the final road tests were done. Again, all relevant data was logged and reviewed, followed by a final check over once we got back to the workshop.
The customer is over the moon with the result. What was previously a really nice car, is now even better. The power delivery of the supercharged V6 is improved in every way. The power is smooth, starts lower and is stronger throughout the rev range, with a more than significant improvement in performance. Despite the Milltek exhaust being the quieter option, it now has a really nice, sporty exhaust tone, which is a little louder that standard under hard acceleration, but still quite civilised under normal conditions. Audi S4 specialist hereford Brecon
[ezcol_2third]
The Audi S4 is an under rated car in standard form, with a few minor modifications, it has a LOT more to give. This S4 is still a brilliant long distance mile muncher, but when you're out for a Sunday blast through the mountains, it's more than capable of putting a smile on your face.
[/ezcol_2third] [ezcol_1third_end]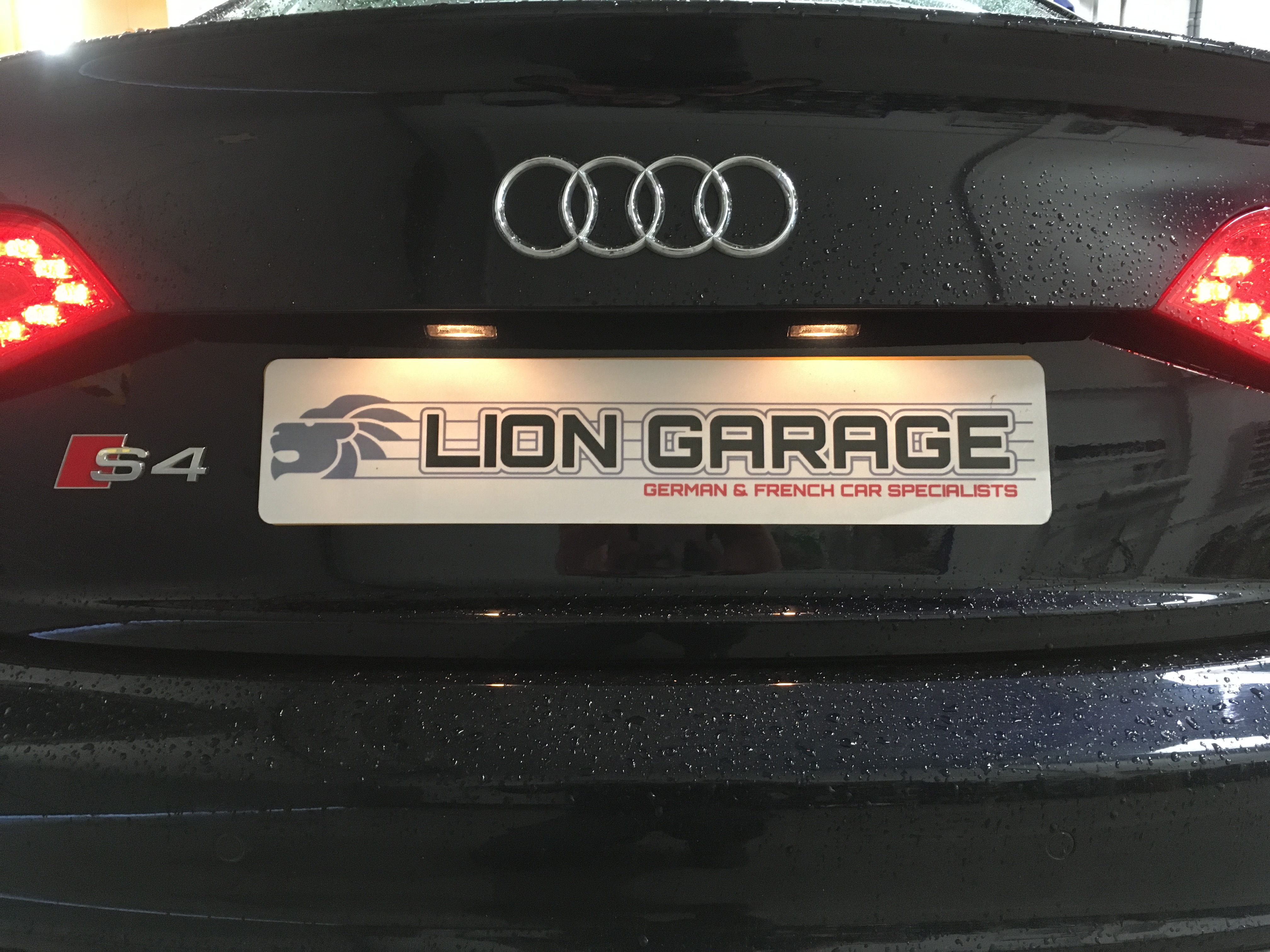 [/ezcol_1third_end]
Audi S4 specialist hereford Brecon