At Lion Garage we have over 50 years of experience repairing cars. We also have a passion for modern technology, which has ensured that we have stayed ahead of the exponential growth in complexity of modern cars. This rapid growth in complexity means that, constant training and investment is essential to ensure that cars are maintained correctly, efficiently and without any detrimental long term effects. We continually invest a large amount of time and money, ensuring we have the necessary skills, knowledge and equipment to offer the best possible and correct service for your car.
If its vehicle related, we at Lion garage can probably deal with it.
M.O.T. testing
Servicing
Diagnostics
Electrical repairs
Mechanical repairs
Batteries, Tyres and Exhausts.
Steering and Suspension
Clutches
Cam belts
Transmission or engine work.
Air conditioning
Performance tuning and remapping.
Intake Carbon cleaning
Particulate filter or DPF problems and cleaning.
The list is endless, from a simple light bulb to major mechanical, electrical or diagnostic work, we have the equipment, training and experience to get you back on the road.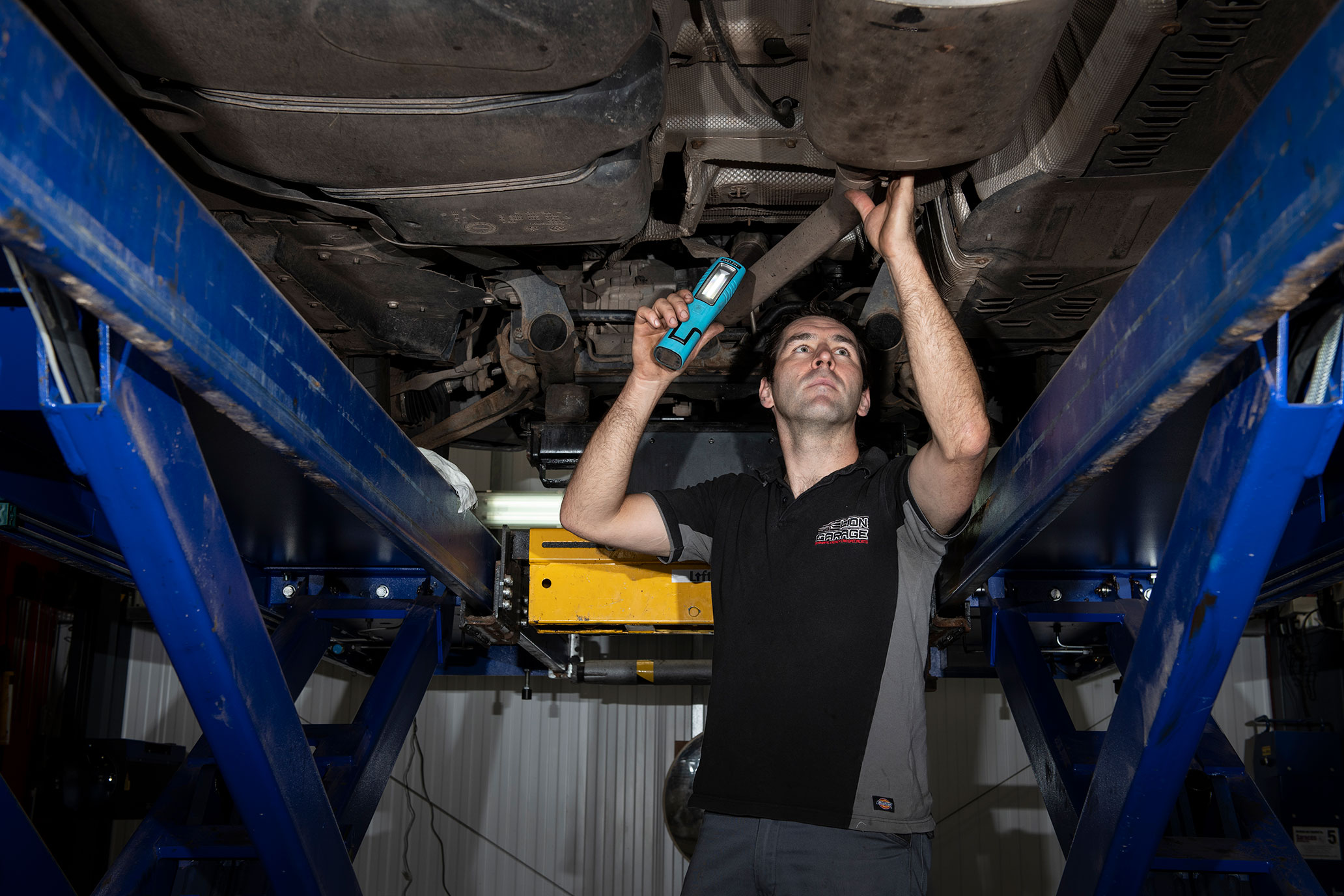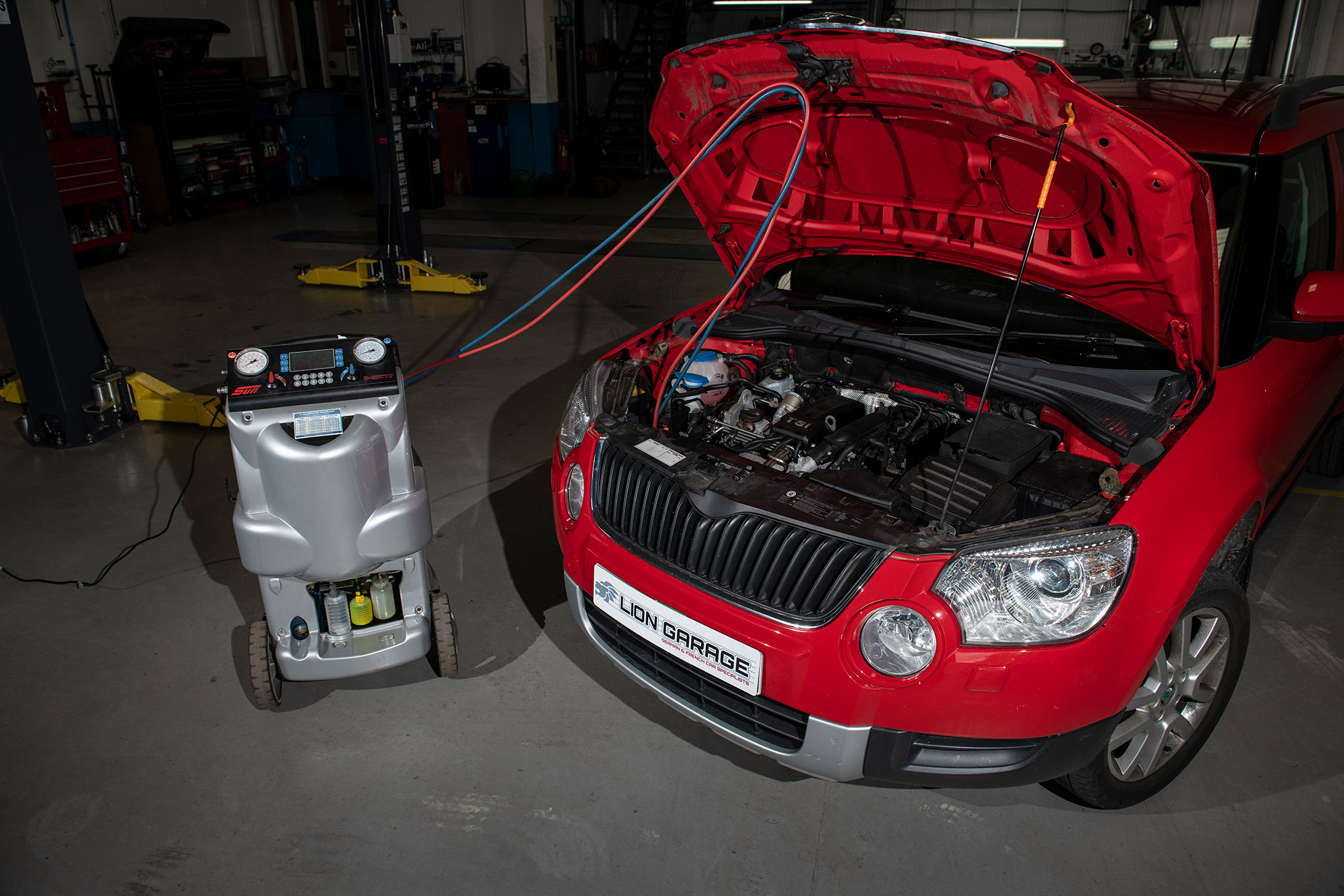 How can we help you today?
With 50+ years of experience, Lion Garage takes pride in being up to date with modern technology and combining this with the highest standard of workmanship. Whatever repairs your car needs, the Team will work hard to ensure your car is 'back on the road' as quickly and efficiently as possible.
Expertise in the following Makes:
Unit 2 Enterprise Park,
Forest Road,
Hay on Wye,
Hereford.
HR35DS.