If you have a problem with your car, maybe a malfunction light or message for one of the many systems is displayed on the instrument cluster, you have some form or drivability problem, maybe there's a system or function that does not work correctly, you car may need to be diagnosed correctly before it can be repaired.
At Lion Garage, we have the knowledge, training and equipment to diagnose your vehicle correctly. Its widely believed that diagnosing a car is simply plugging the car into a computer and reading a fault code, however, this could not be further from the truth. In many cases, this approach will lead to a misdiagnosis, which more often than not can be very costly. The information gathered via the computer is used as a guide, and is only the very start of  the diagnostic process.
Our continued investment in training, equipment and information means that we are able to deal with all diagnostic work using the correct techniques and procedures, reducing the chances of a misdiagnosis and offering the most cost effective repair.
For all of the vehicle brands we specialise in (the German and French manufacturers), we have the genuine manufacturers diagnostic tools and access to the manufacturers information systems, to ensure that we can offer the same service as the main dealer. We also invest in many other tools which allow us to offer many services or repair options which the main dealer cannot.
We can also offer diagnostics for most other makes of vehicle. In many cases for many of the more popular vehicle brands we do not specialise in, we also use the genuine manufacturers diagnostic tools and have access to official information, but not all. In some cases we would use a professional quality, but multi make diagnostic tool, which may limit our ability for some types of repair.
We can diagnose faults on all vehicle systems, Engine, Transmission, Antilock brakes (ABS), stability control (ESP), Air bag (SRS) and any Body or chassis system.
We are also part of the DPF doctor network, which specialises in dealing with Particulate filter problems (or DPF). Click here for more information on the DPF doctor network, particulate filter problems and some Tips and Frequently asked questions,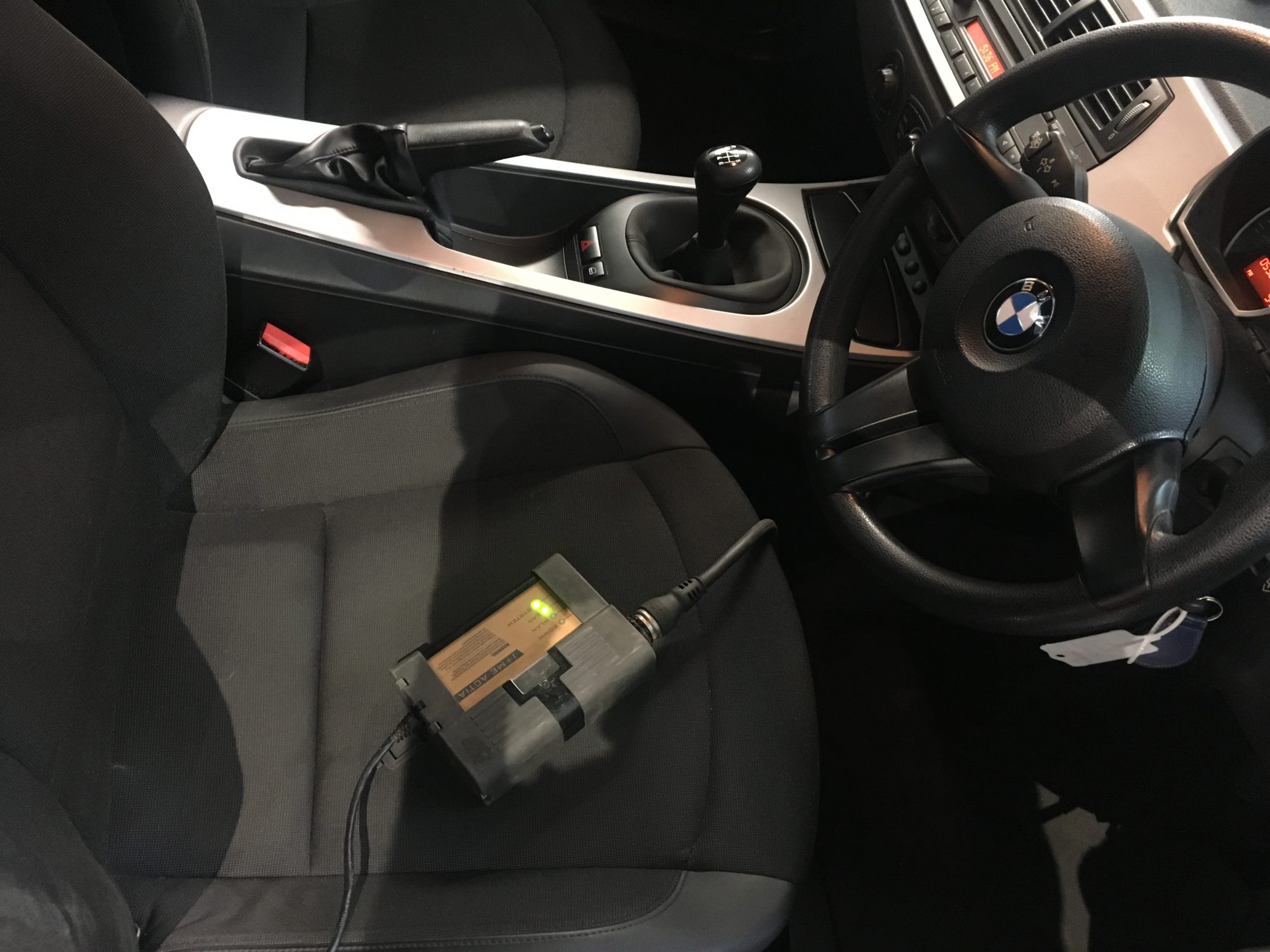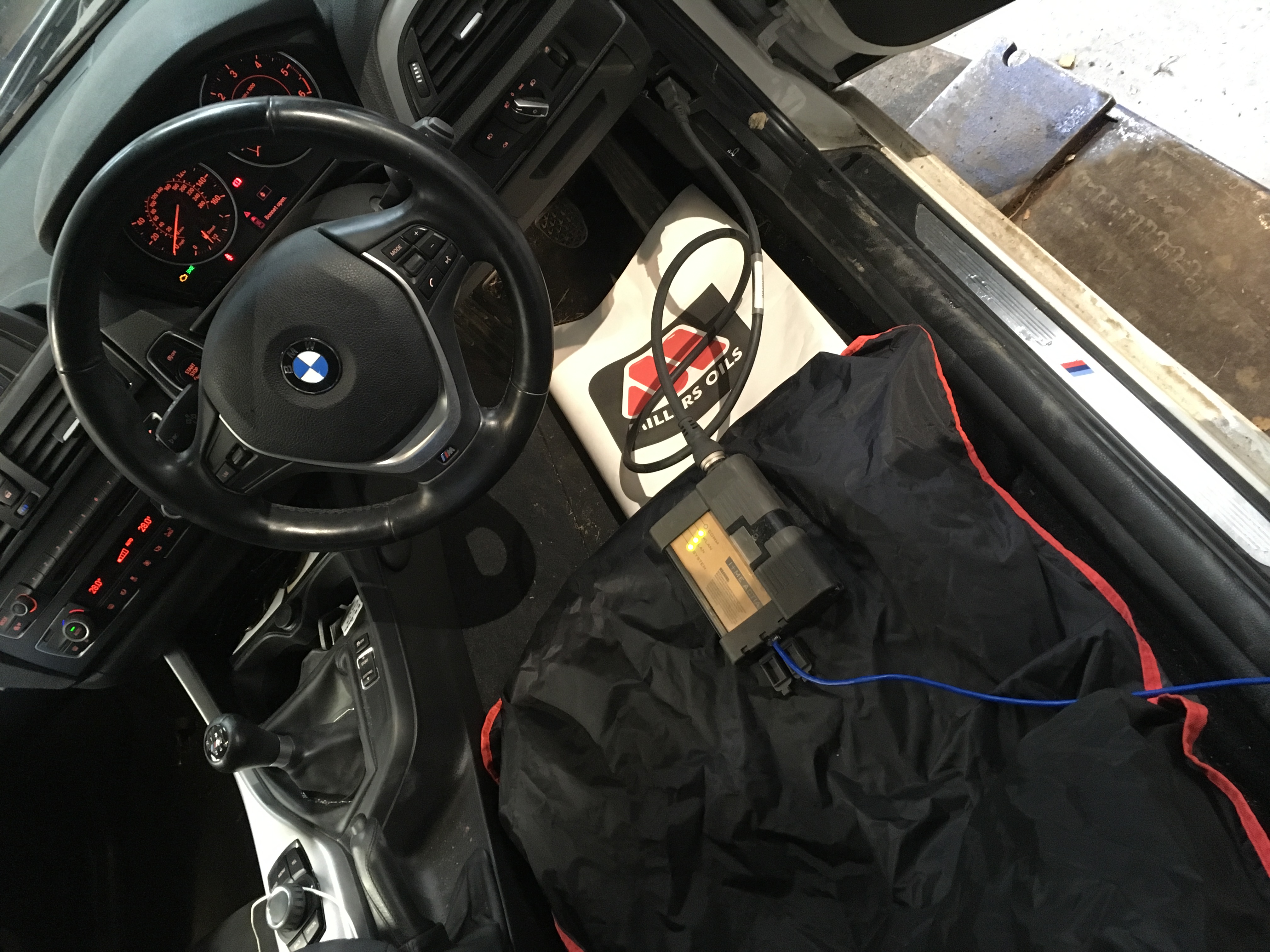 How can we help you today?
With 50+ years of experience, Lion Garage takes pride in being up to date with modern technology and combining this with the highest standard of workmanship. Whatever repairs your car needs, the Team will work hard to ensure your car is 'back on the road' as quickly and efficiently as possible.
Expertise in the following Makes:
Unit 2 Enterprise Park,
Forest Road,
Hay on Wye,
Hereford.
HR35DS.