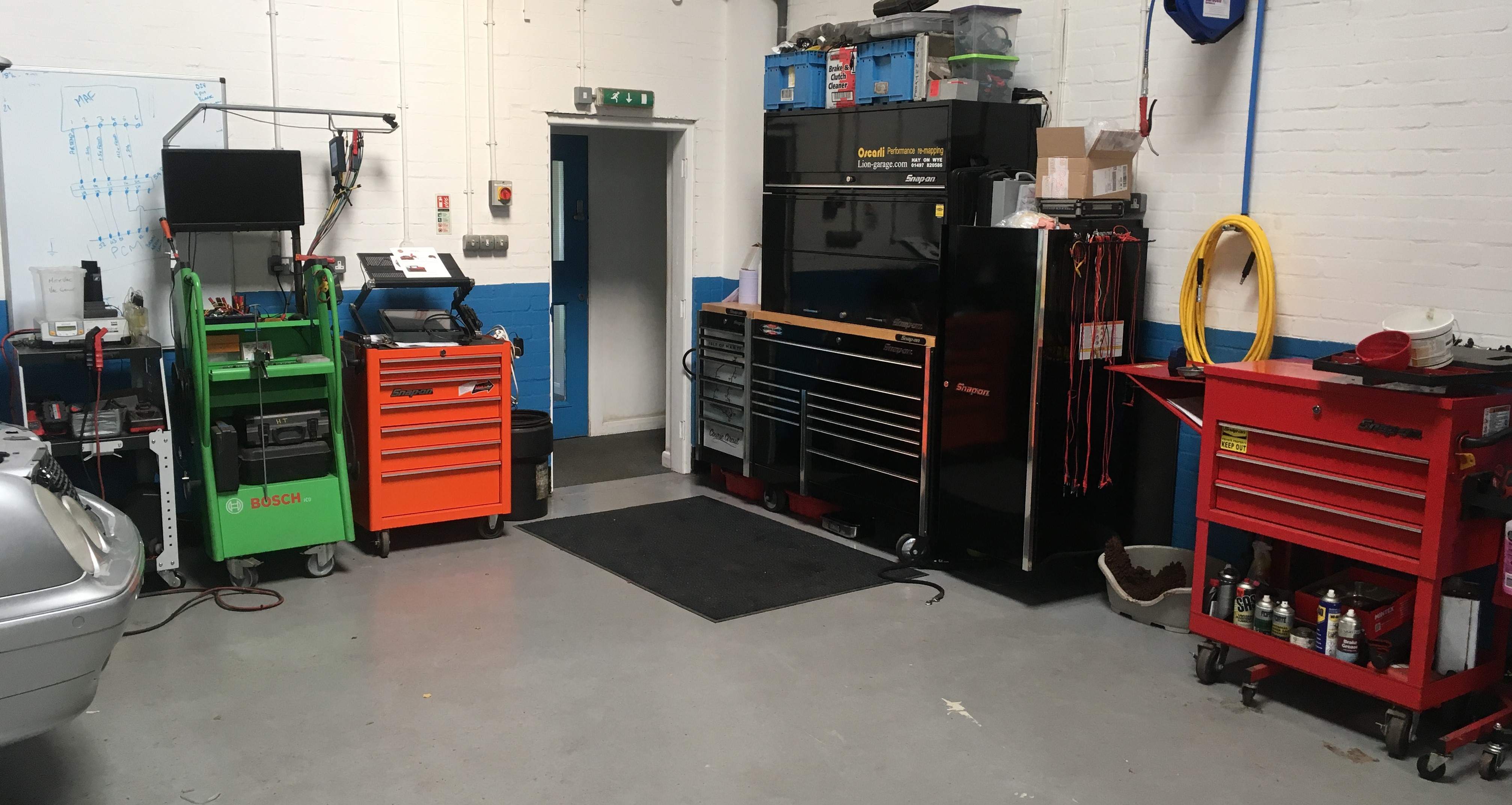 M.O.T Testing
We are a VOSA vehicle testing station and can carry out your M.O.T tests on site.
Servicing
All new vehicle servicing is performed using genuine (in a majority of cases) or genuine quality equivalent parts and to the manufacturers service schedule. This will keep your manufacturers warranty intact and unaffected.
European Commission rules on car block exemption came into full effect in October 2003. This new ruling allows independent garages the same access to technical information on your car from the manufacturer, and more importantly, it means you do not need to go back to a franchise dealer to retain warranty cover.
Older cars will be serviced using the "Good Garage Scheme, industry standard service schedule" for full or interim service (unless you would like something different). We believe this to be the best care for older cars. Details of what is included in the industry standard service can be found here Service check list.
Repairs
If its vehicle related then we can deal with it. M.O.T testing, Servicing, Diagnostics and pretty much any repairs: Electrical, mechanical, batteries, tyres, exhausts, brakes, steering, suspension, clutches, cam belts, transmission or engine work. The list is endless, from a simple light bulb to engine rebuilds we have the equipment, training and experience to get you back on the road.
Diagnostics
A key service for us as it really is our area of excellence. We plan to maintain this in future via our on-going training programmes and upgrades to existing equipment. Further information can be found here.
Air conditioning
Recent years have seen a massive rise in the number of cars with air conditioning making it an essential part of the modern workshop. We can deal with all your air conditioning needs from a simple re gas/service to diagnostics of an inoperative system.
Performance modifications and software (remapping)
We can supply performance software for most makes and models of vehicle. In many diesel applications performance software can also improve fuel economy. Please click here for further information.
Lion Garage can also supply the specialist parts needed and carry out most performance modifications. Please click here for further information.