Performance software
Also known as performance re-mapping and chipping.
We are also able to supply performance software for many makes and models.
Benefits can include increased power and torque, smoother delivery of power, sharper throttle response, less gear changes and increased fuel economy in most diesel applications.
It is advisable to rectify any existing faults and ensure the Engine management software is updated to the latest version before installing any performance software.
Performance modifications.
We are also distributors for Forge Motorsports, AET Turbo's, Milltek, Turbosmart, SFS hoses, Turbo dynamics and many others. Our workshop can carry out most mechanical performance modifications from simple exhaust replacement or Hybrid turbos to full engine builds. Whatever you require give us a call.
In modern cars most mechanical modifications are less than successful without the correct software to compliment them. Our software engineer, Richard Washbrook of Oscarli, is one of the best in the business having written software for some of the biggest, most highly regarded and successful names. He is able to tailor any software to get the best from your modifications.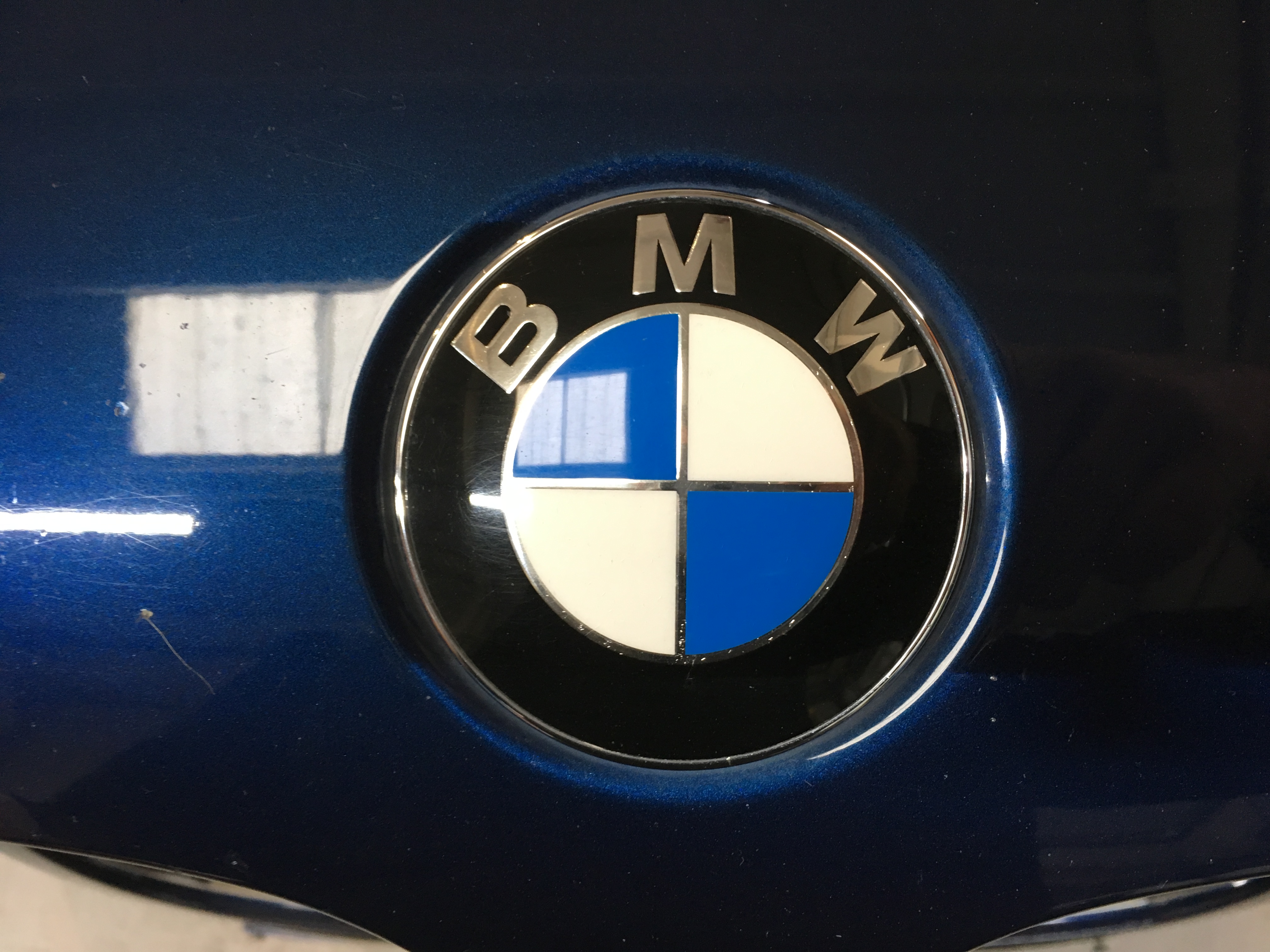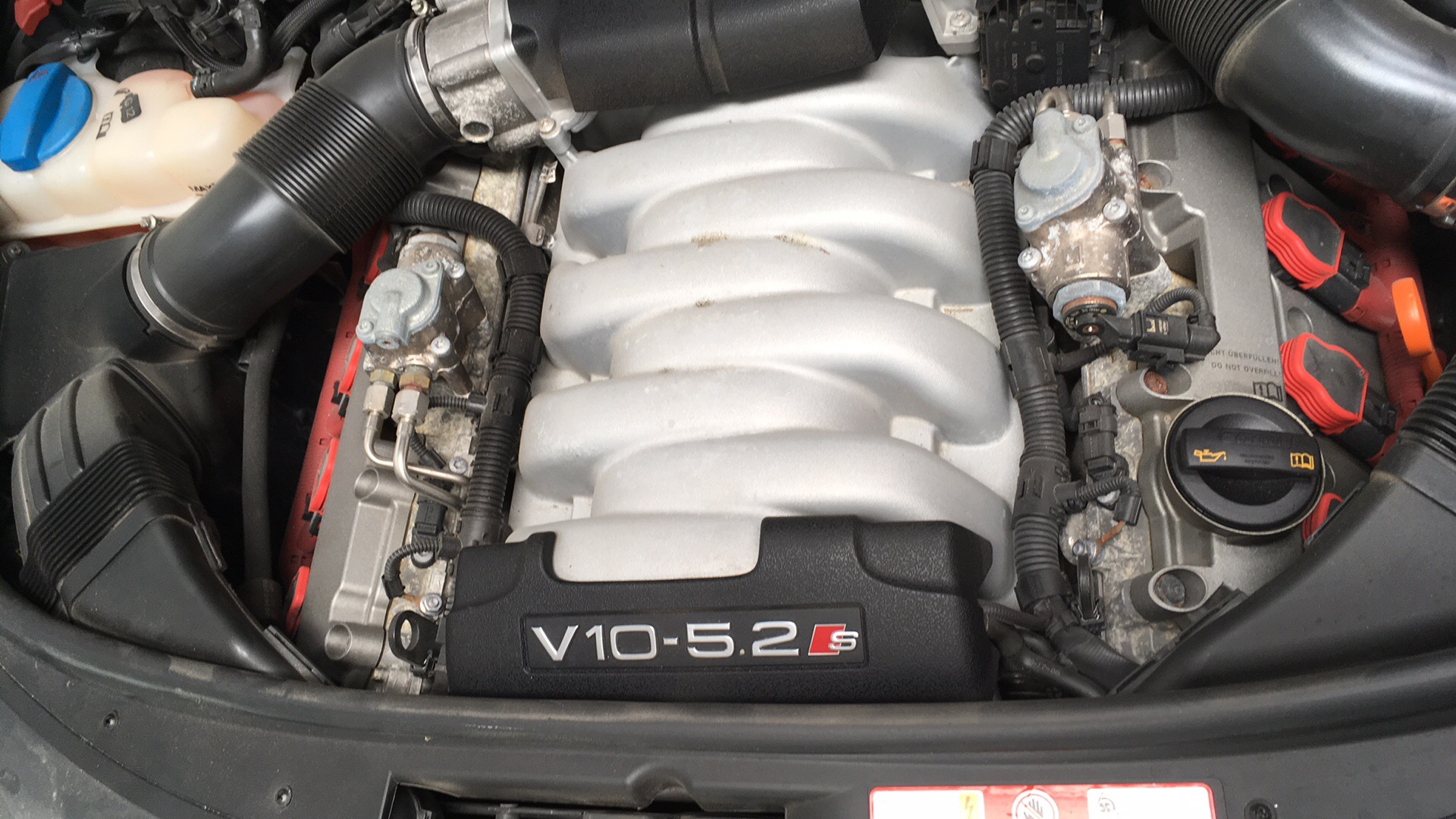 How can we help you today?
With 50+ years of experience, Lion Garage takes pride in being up to date with modern technology and combining this with the highest standard of workmanship. From car repairs to specialist tuning the Team will work hard to ensure your car is 'back on the road' as quickly and efficiently as possible.
Expertise in the following Makes:
Unit 2 Enterprise Park,
Forest Road,
Hay on Wye,
Hereford.
HR35DS.