This Audi S1 came to the workshop for some performance upgrades and stage 2 tuning (Remap). The S1 is already an excellent drive, but a few upgrades can release a lot of hidden potential.
The standard clutch is only just man enough for the standard engine, so first up was a Sachs uprated clutch and pressure plate. As there was also an uprated intercooler being fitted, it makes sense to remove the front first, which gives better access for removing the transmission.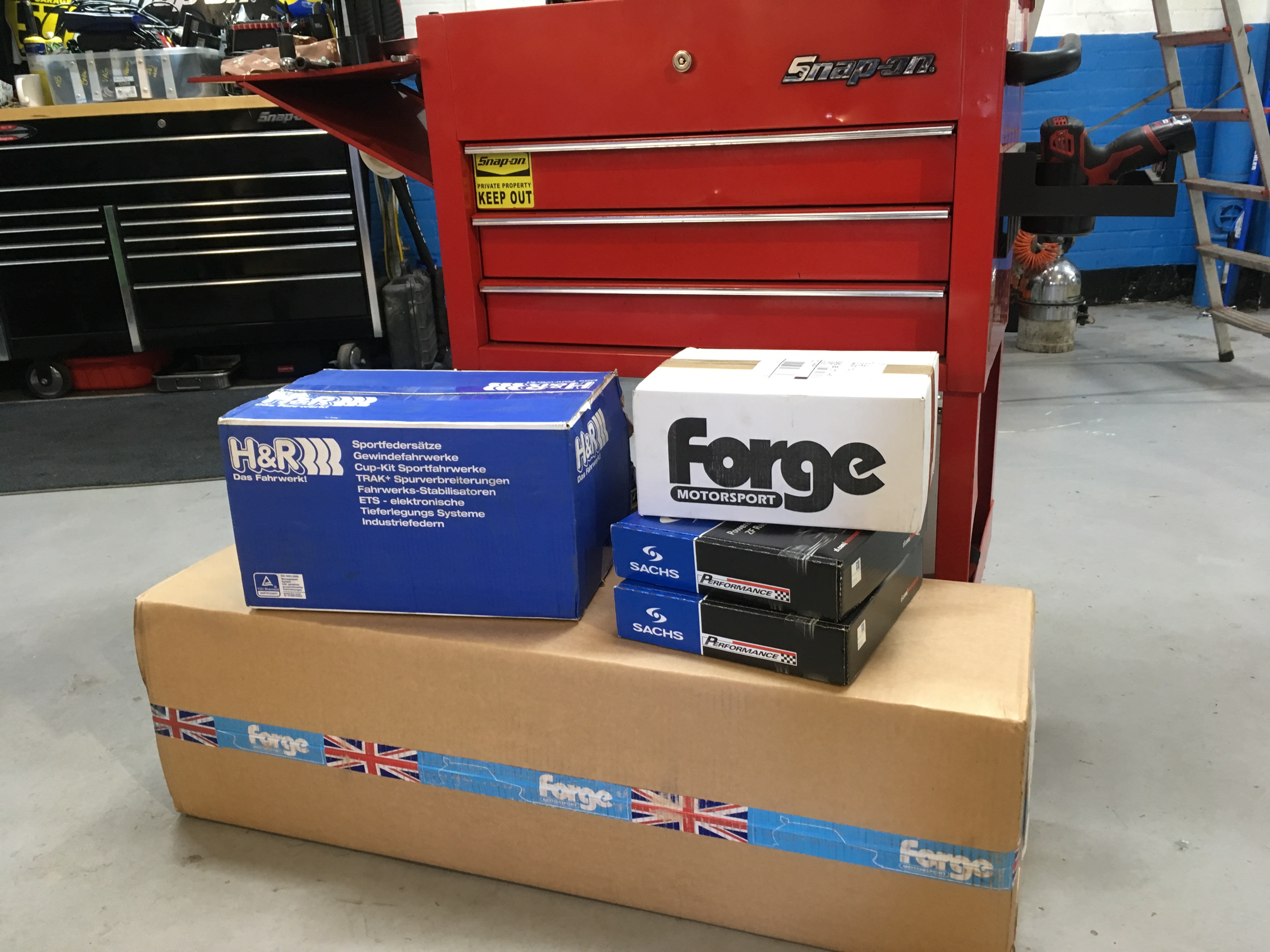 New clutch and pressure plate fitted, ready for transmission to be refitted. With the angle box and front sub frame removed, this is also the ideal time to fit the full, turbo back Milltek sport system.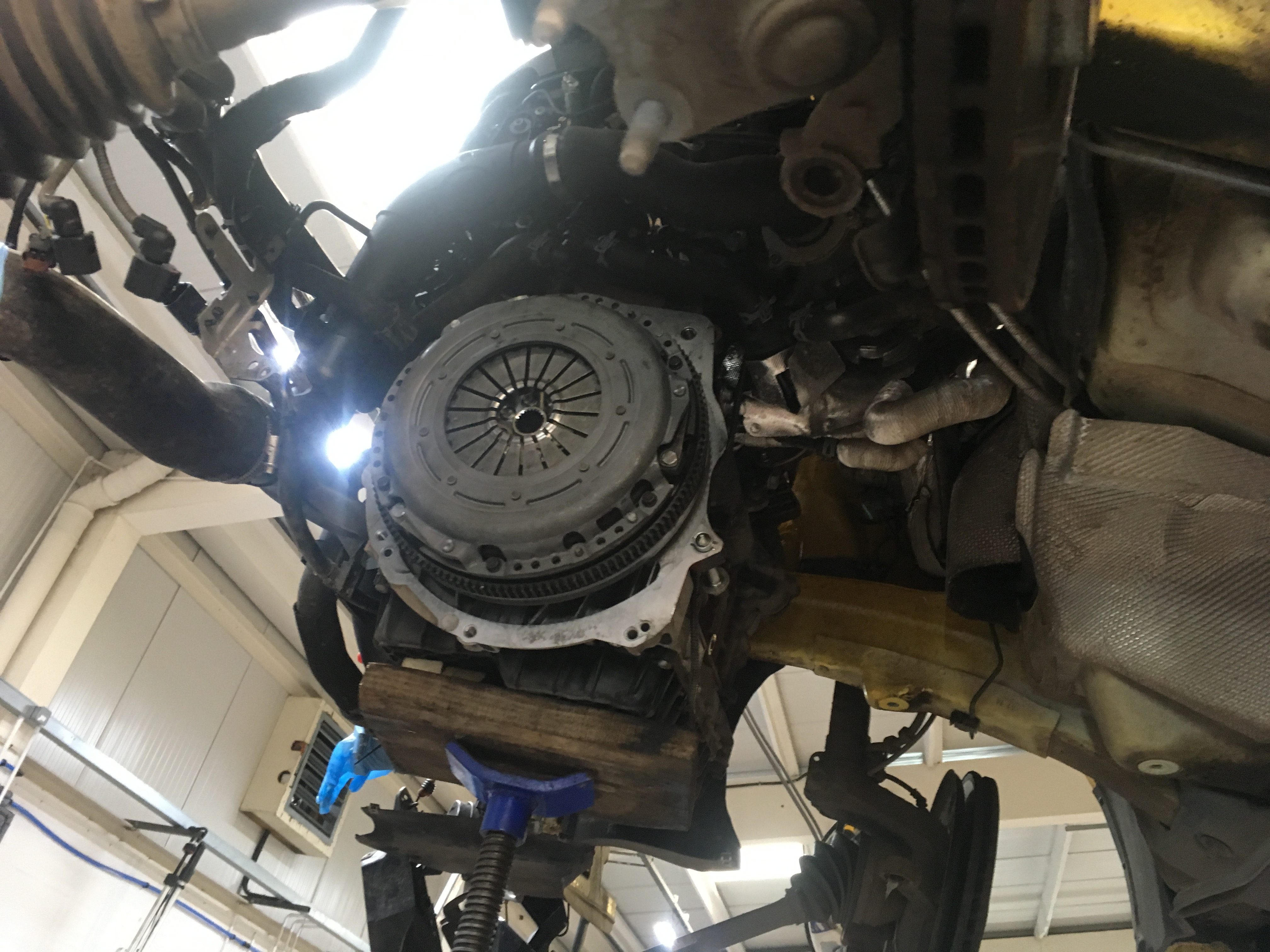 Original and Forge uprated intercooler. The Forge unit has a more efficient and higher capacity design.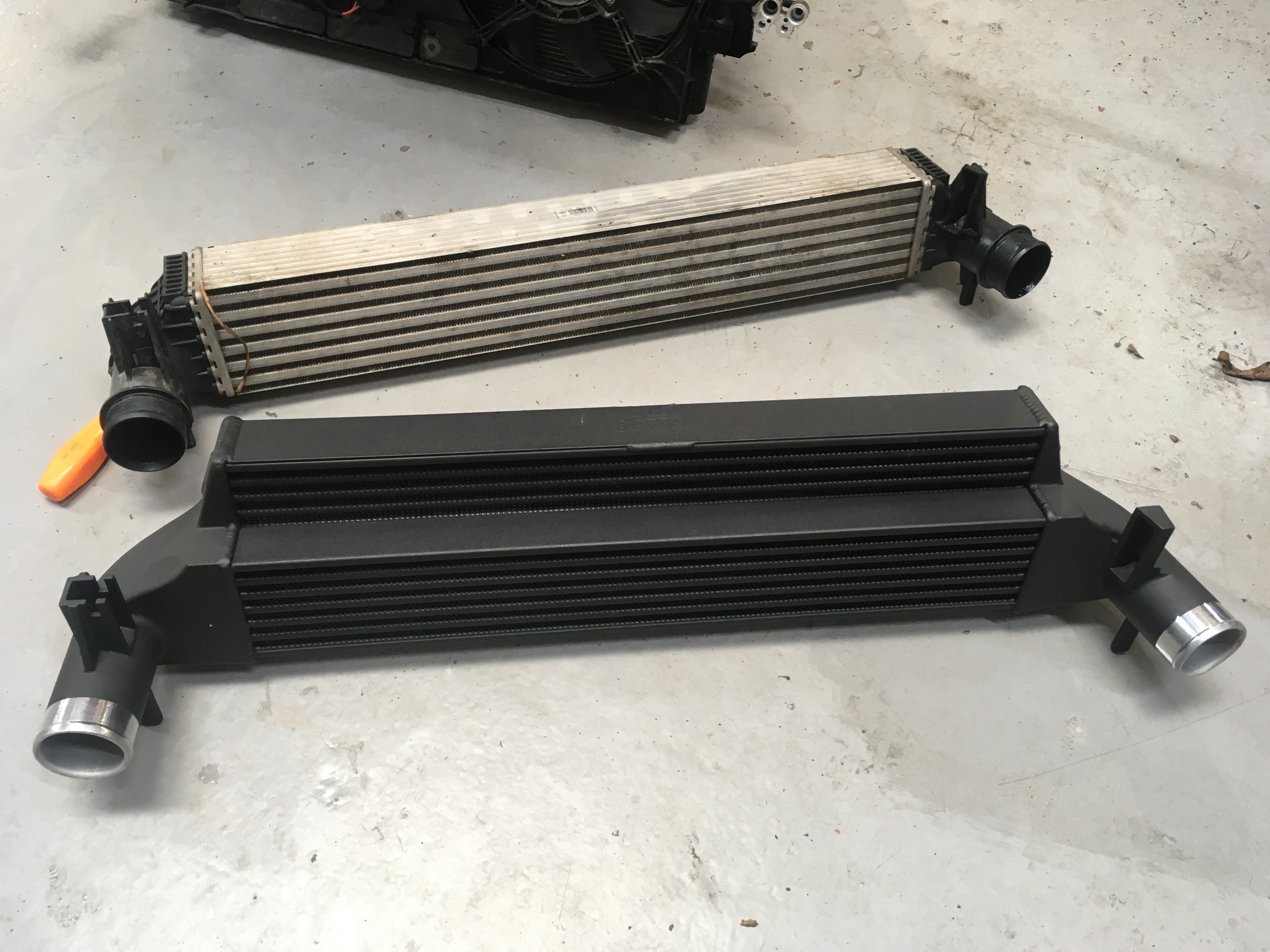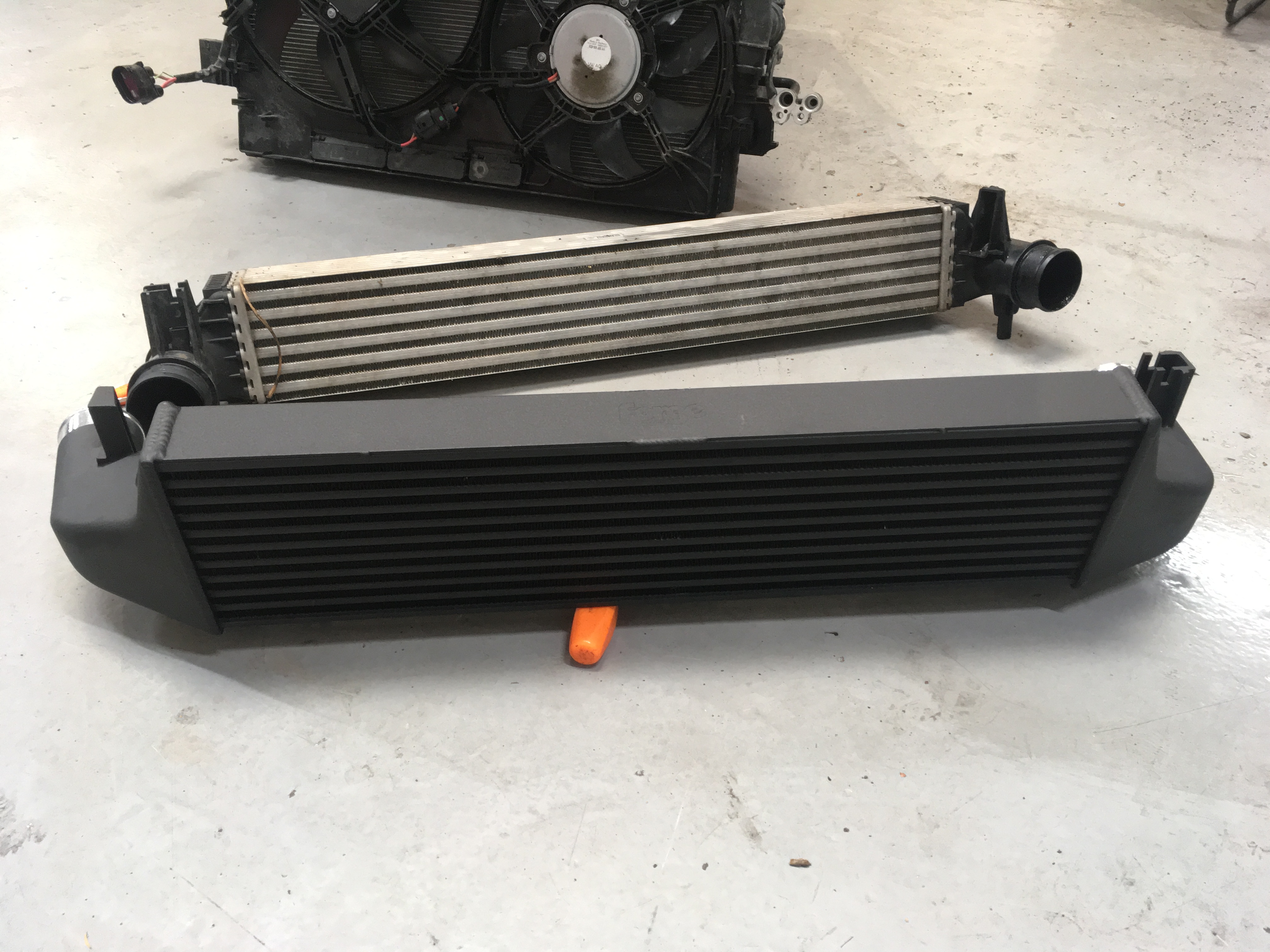 Once the transmission is back in its place, the front end gets rebuilt, complete with the uprated intercooler.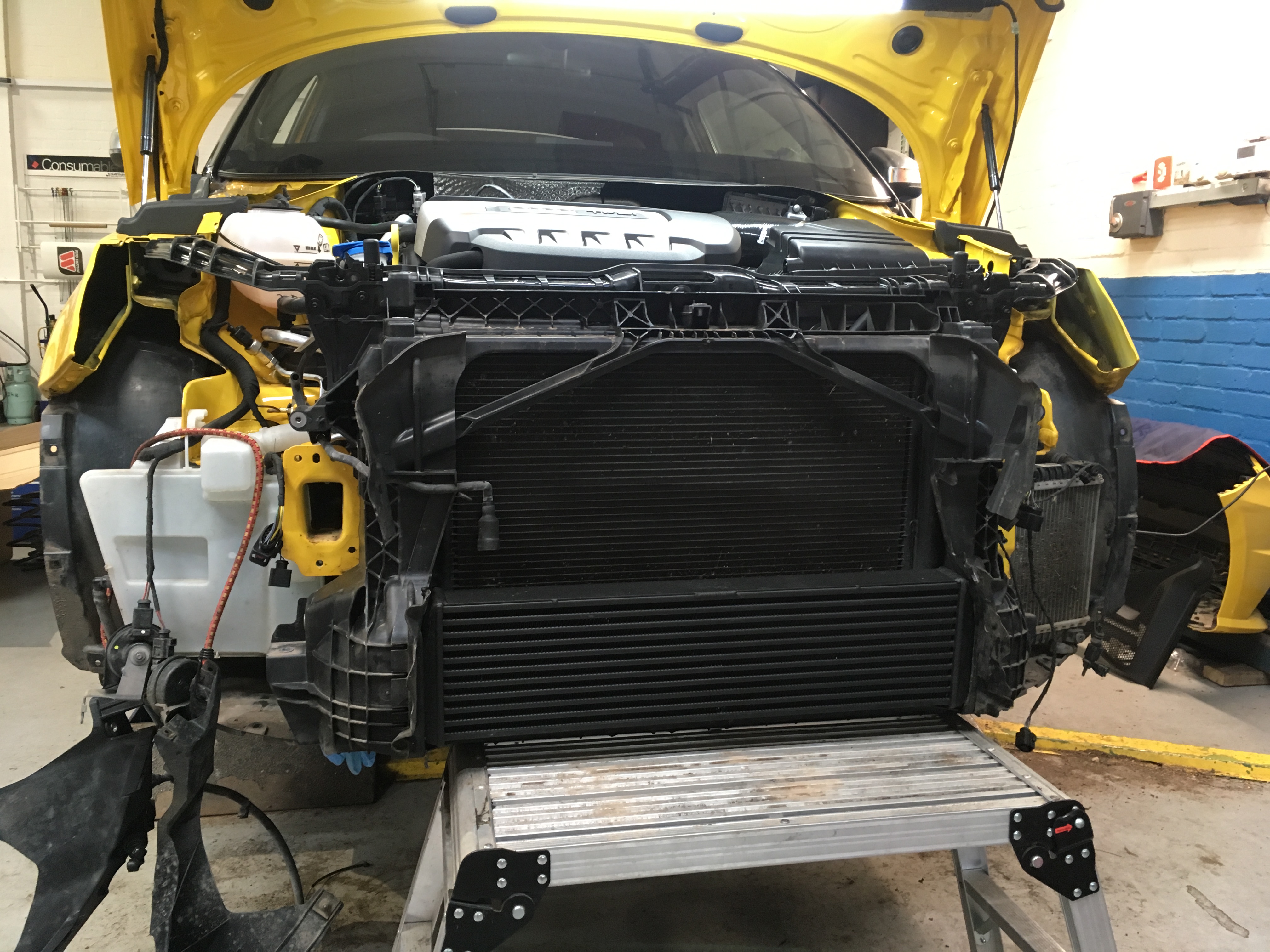 A few other small mods, Forge air intake pipe and turbo muffler delete improve air flow into the turbo.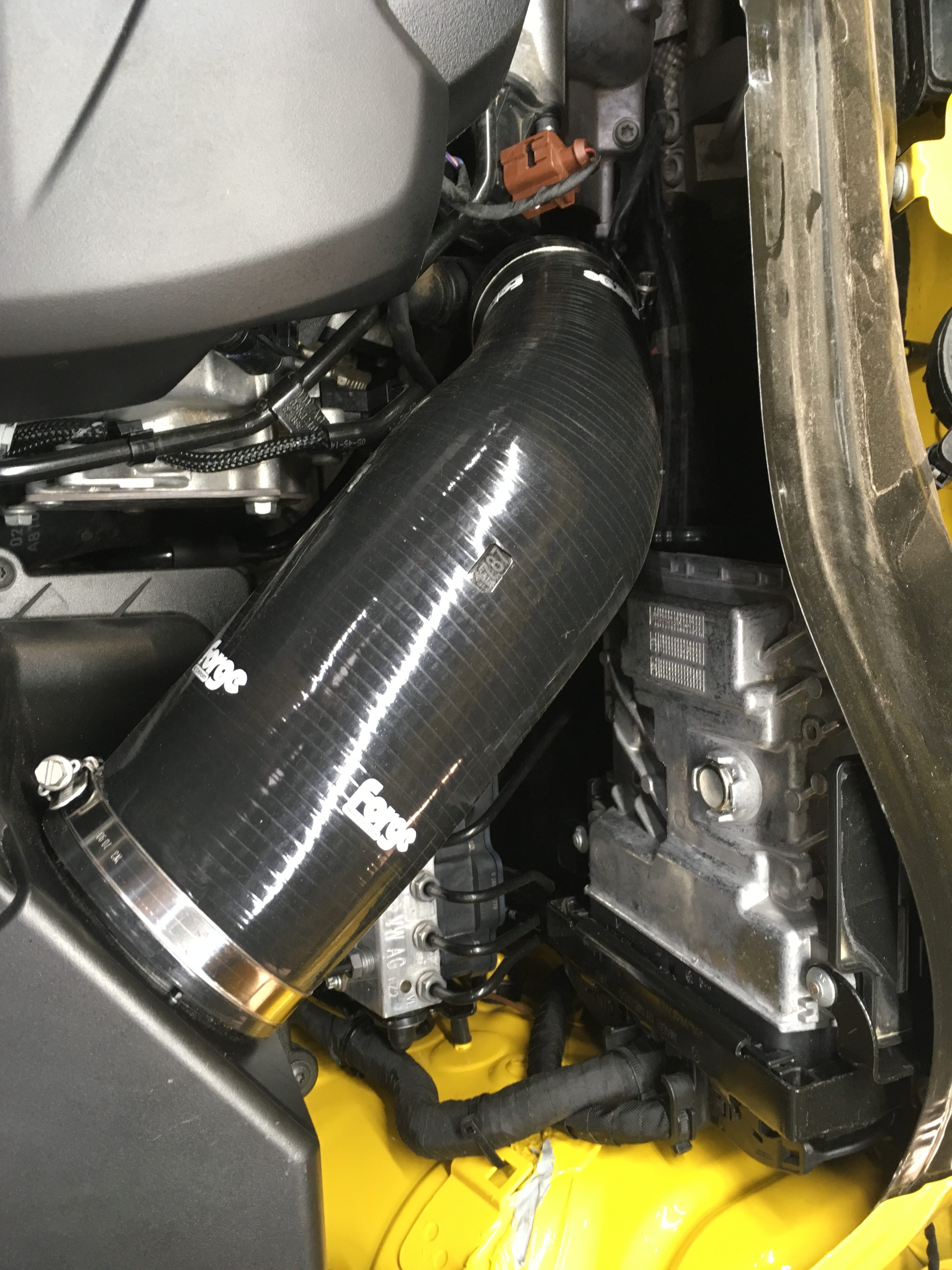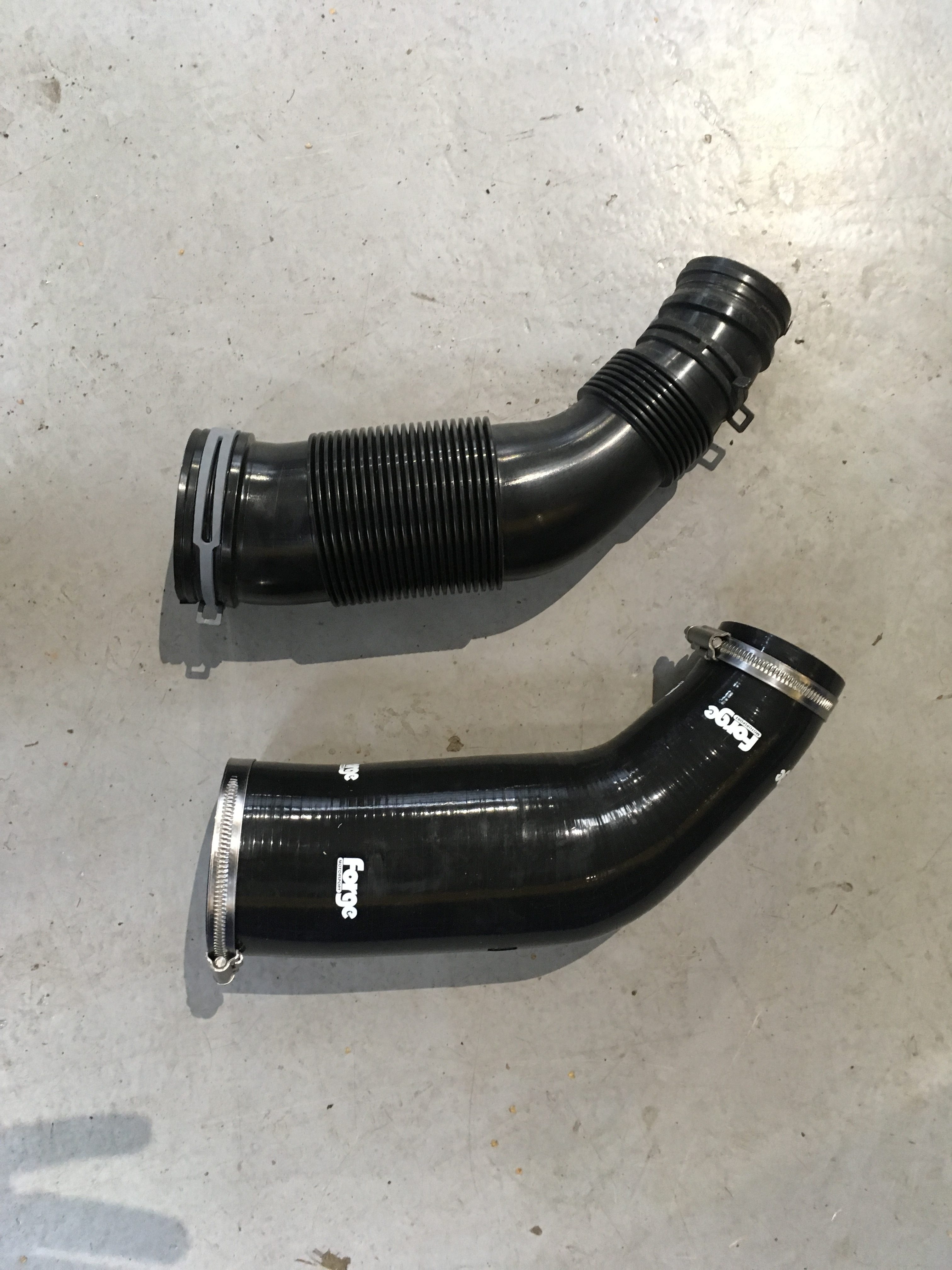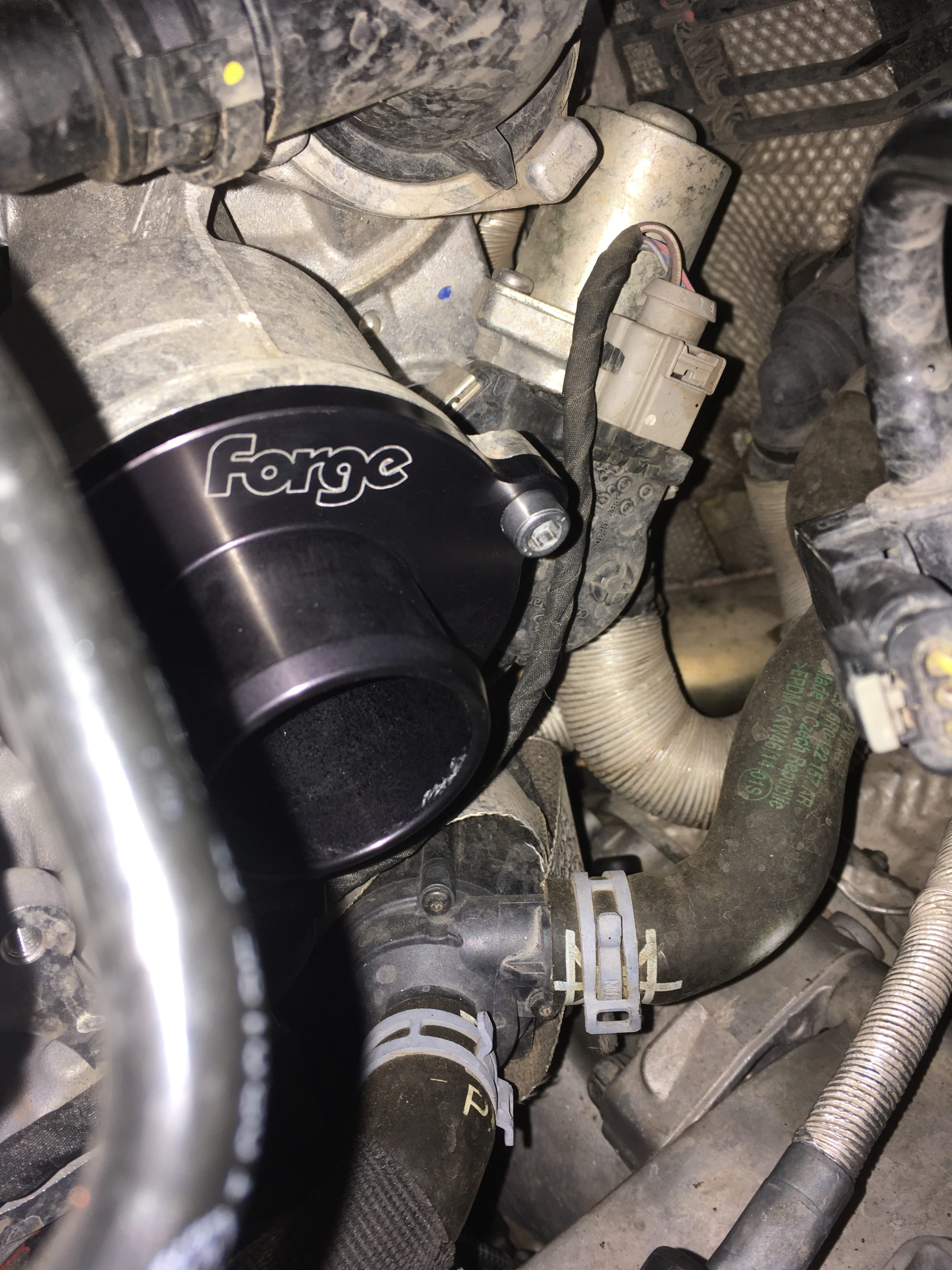 New H&R uprated and lower ride height springs fitted.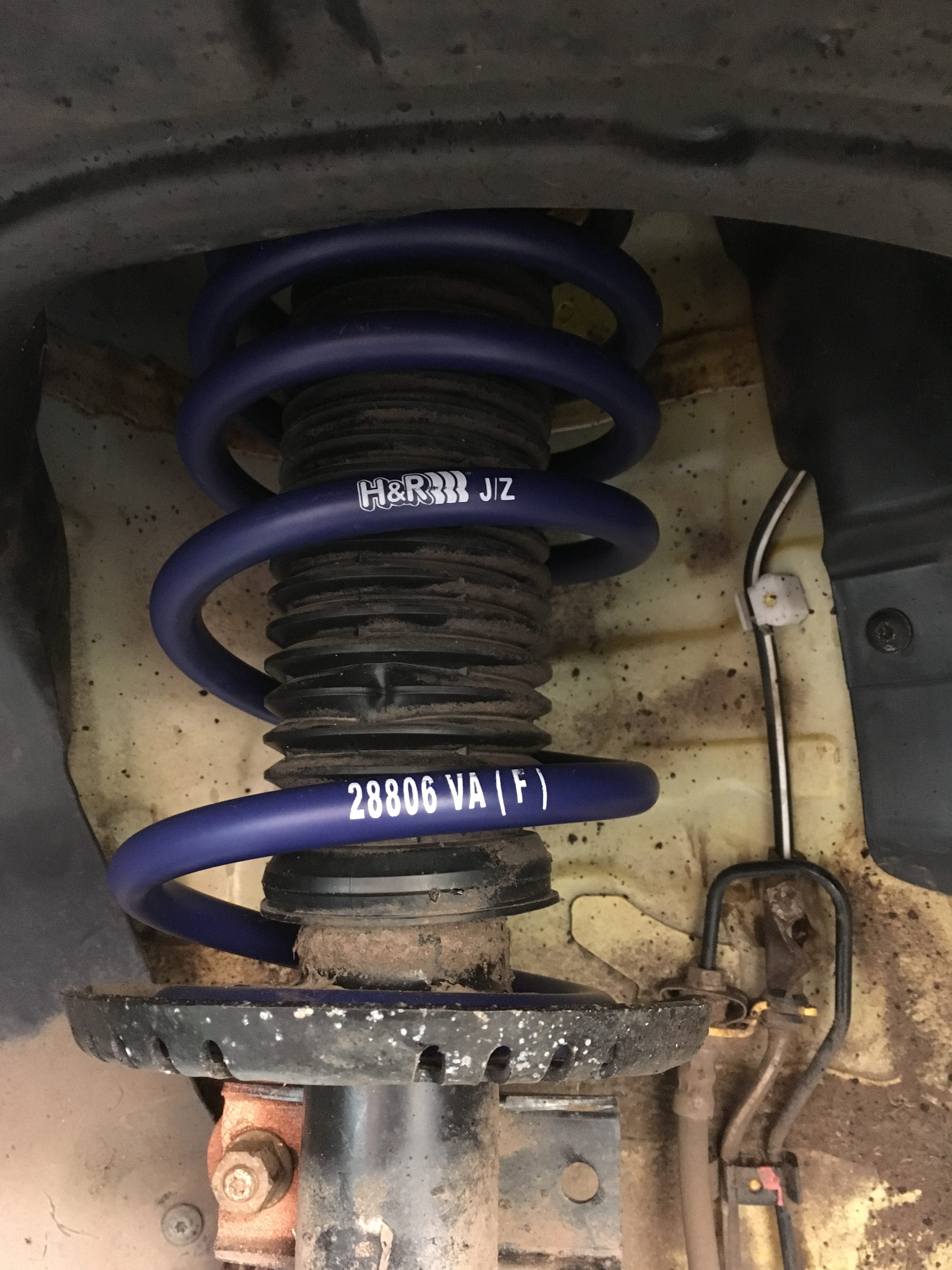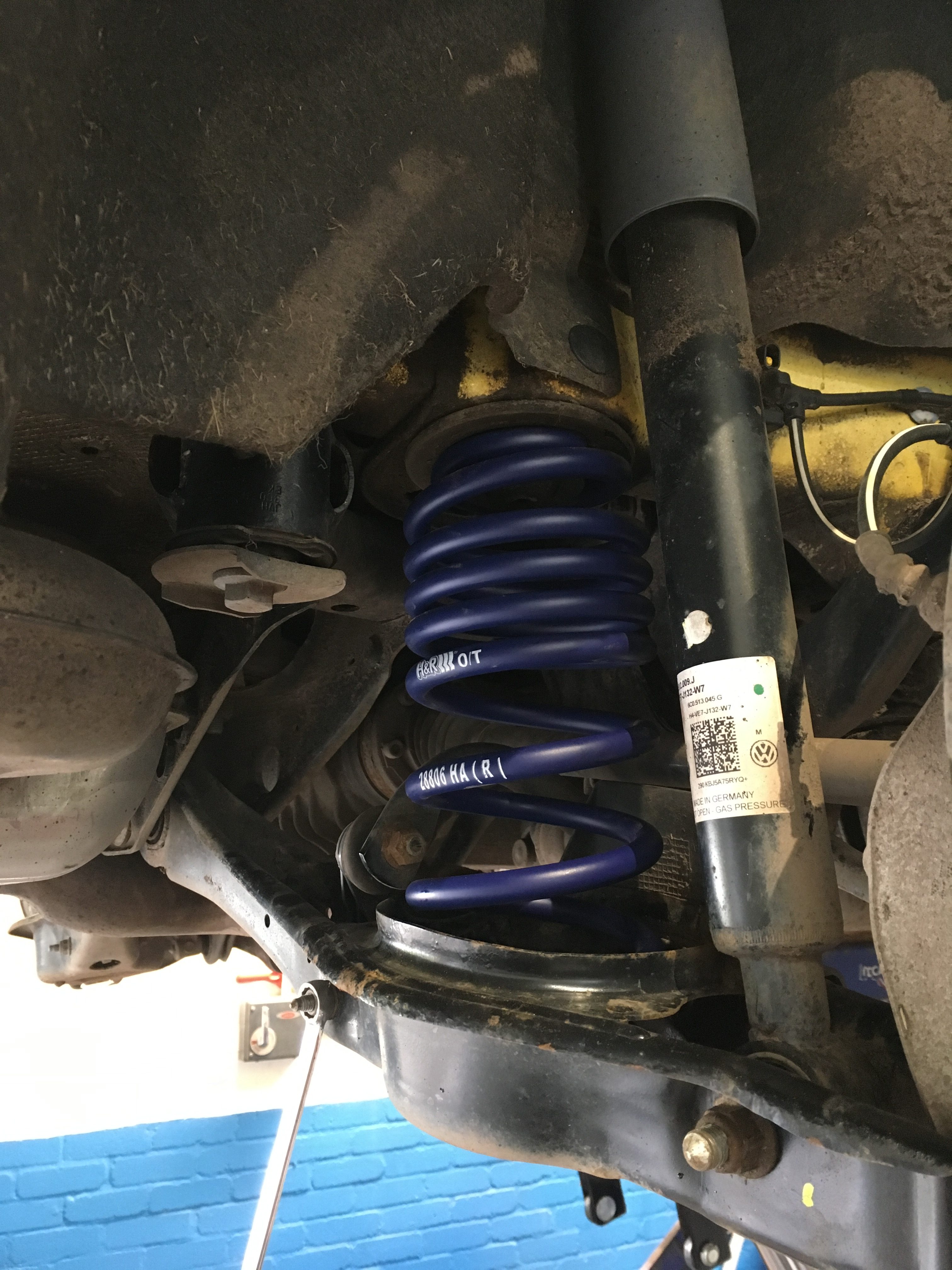 Once the last of the parts were refitted, all the necessary data logging was carried out and a Stage 2 Oscarli performance tune was installed.