This very nice example of an Audi S6 visited us to have a CAT back Milltek exhaust fitted.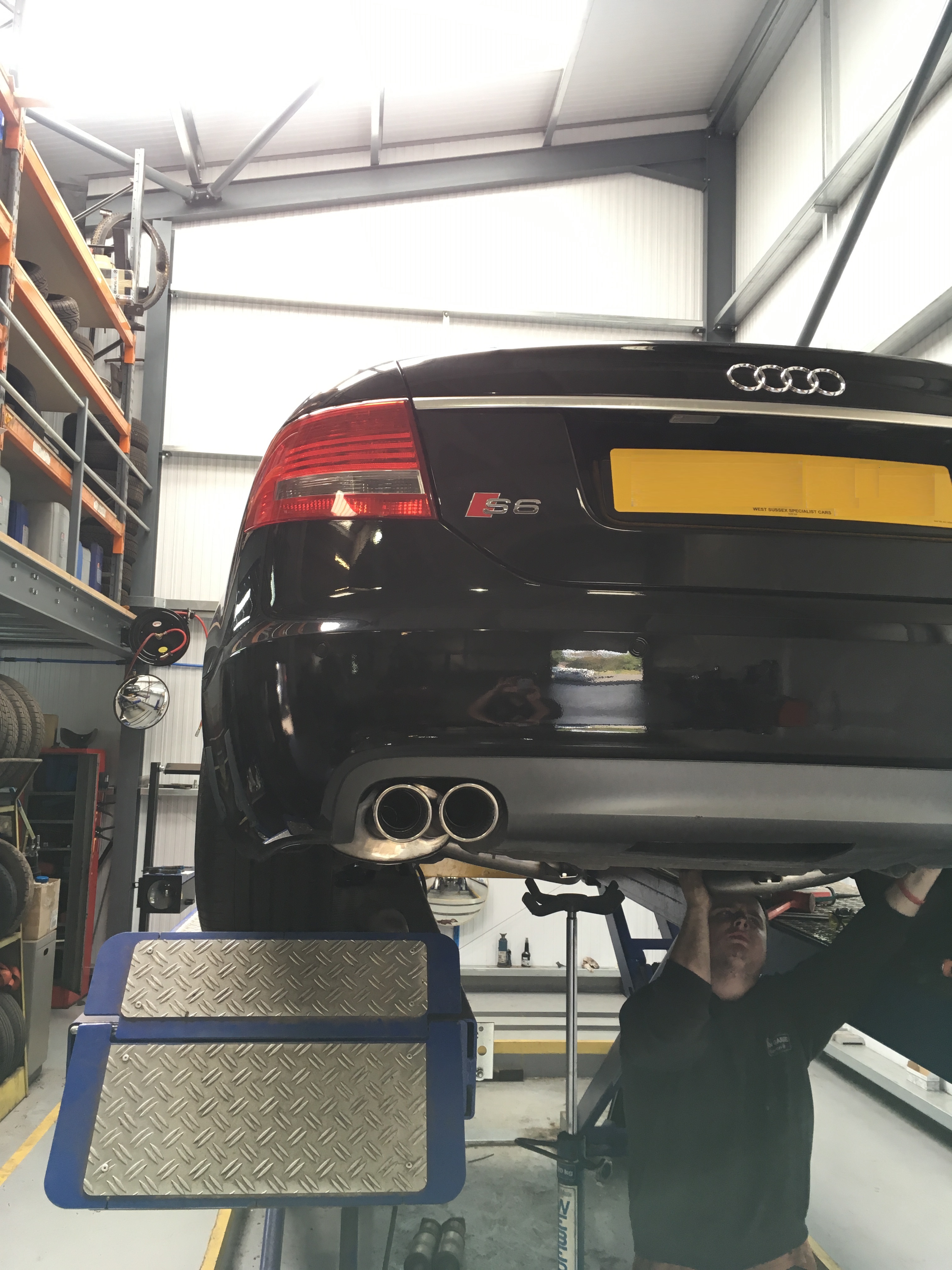 The stainless steel properties of the exhaust mean it's a fit and forget solution, rusting, blowing and insecure exhausts are no longer a problem  Also,  the improved flow characteristics release a little extra power from an already impressive car.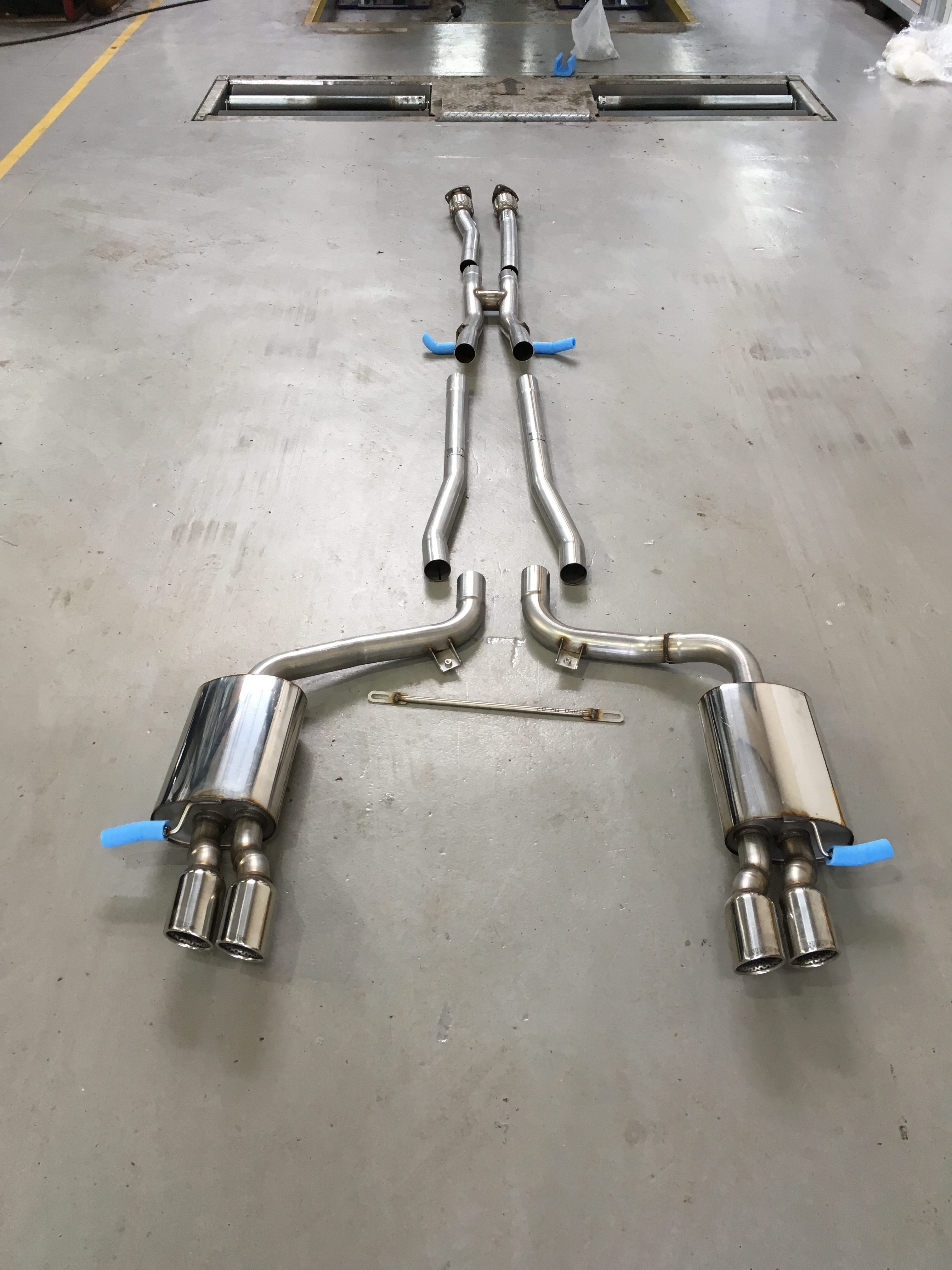 With the Milltek system fitted, this rather nice V10 engine sounds incredible.